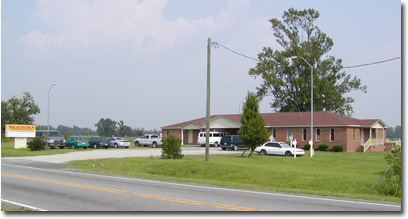 Tender Love Child Care, Inc.
896 Hwy 258 North
Snow Hill, NC 28580
Telephone: (252)747-9955
Fax: (252)747-9966
Email: dorbarrett@aol.com
Open 5 days a week, Monday through Friday, 6am to 6pm
2nd shift available, Monday through Friday, 3pm to 12:30am
---

To enroll your child, please fill out the
Child Application Form (PDF Format)
and mail or email it to us at the address above.
---
We invite each parent to visit our facility to see how your child/children are learning, to meet the teachers, or to volunteer. We are open to any suggestions that you may have, so feel free to drop your suggestions off in our drop box located in the office.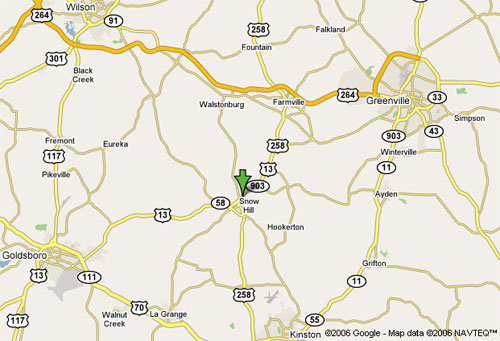 Click here to make map active
---
Copyright © 2009 Tender Love Child Care, Inc.
All rights reserved.